FeIT,inc Furukawa Electric Industrial Technology Inc.
3752-2 Nippa-cho Kohoku,Yokohama Kanagawa, Japan
Phone:+81-45-548-6071
FeIT Biography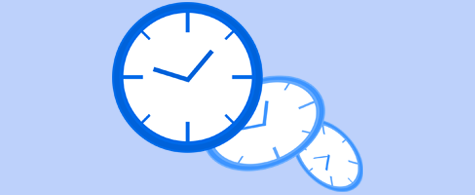 Introduction
FeIT Inc was founded in 1941 by Kinmatsu Furukawa. The company was first involved in manufacturing parts for the marine vessel industry. These parts varied from simple housing units for instrument panels and other accessories such as machined brackets and panels for marine vessel assembly.
During the economic boom of the 1960's through to the mid 1990's; FeIT was involved in the manufacturing process of telecommunications equipment and infrastructure such as switch boards and pbx boxes. Our main customer at the time was NEC corporations.
Moving forward into the late 1990's FeIT started making chassis for notebook computers and partnered with NEC. This joint relationship lasted about 10 years.
Once the new millennium approached we started making parts and accessories for consumer entertainment devices such as arcade games in game centers that basically cater to consumers of all ages.
During the present time we have shifted business once again manufacturing parts and accessories for Electric Vehicles, inspection machines for semiconductors, chassis, panels and brackets and assembly of different types of machines for industrial use.
In the near future we are planning to diversify our business portfolio into the robotics and IoT markets. We also want to support new business development, sustainability, venture capital companies, and start-ups within the Japanese market and abroad.
Services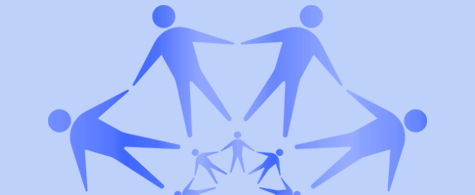 Our services are divided into three different divisions and they include prototyping,
metal parts manufacturing and chemical product production.
Prototyping process and development procedures.

Metal parts manufacturing process.

Chemical products manufacturing process.
Our prototyping process and development procedures
Design consultation
Discuss the product design and dimensions
Discuss sourcing of materials that will be used to build the prototype
Discuss product streamlining to reduce costs and minimize risk exposure
Discuss initial phases of mass production
Discuss quality control implementation
Prototype production
Client releases auto CAD design to begin prototype manufacturing
Prototype testing and quality control
Mass production
The metal parts manufacturing process
Programming CNC machines
Material cutting and punching processes
Bending, spot welding and sub-assembly
Inspection and quality control.
Painting, powder-coating, anodizing, platting, shaving, CNC machining, polishing and printing (If required we also make metal dies to support the manufacturing process.)
The chemical products manufacturing process
Chemicals products included are PET, polycarbonate, acrylic plastics, adhesive double sided tape,
real and synthetic rubber sponges, silicon sheets, ABS thermo plastic and polyurethane foam and polyurethane compounds and PE EVA foam and non-woven fabrics, including felt fabrics and lastly polyacetal.
These different materials can be processed and cut by clicker-cutter machines using a Thompson die and bending machines along with CNC Machines.
Manufacturing Process is as follows;
1. Horizontal cutting process
2. Vertical cutting process
3. Press cutting process